Thank you for your continued support. Stay tuned for our 2024 fundraising efforts and events.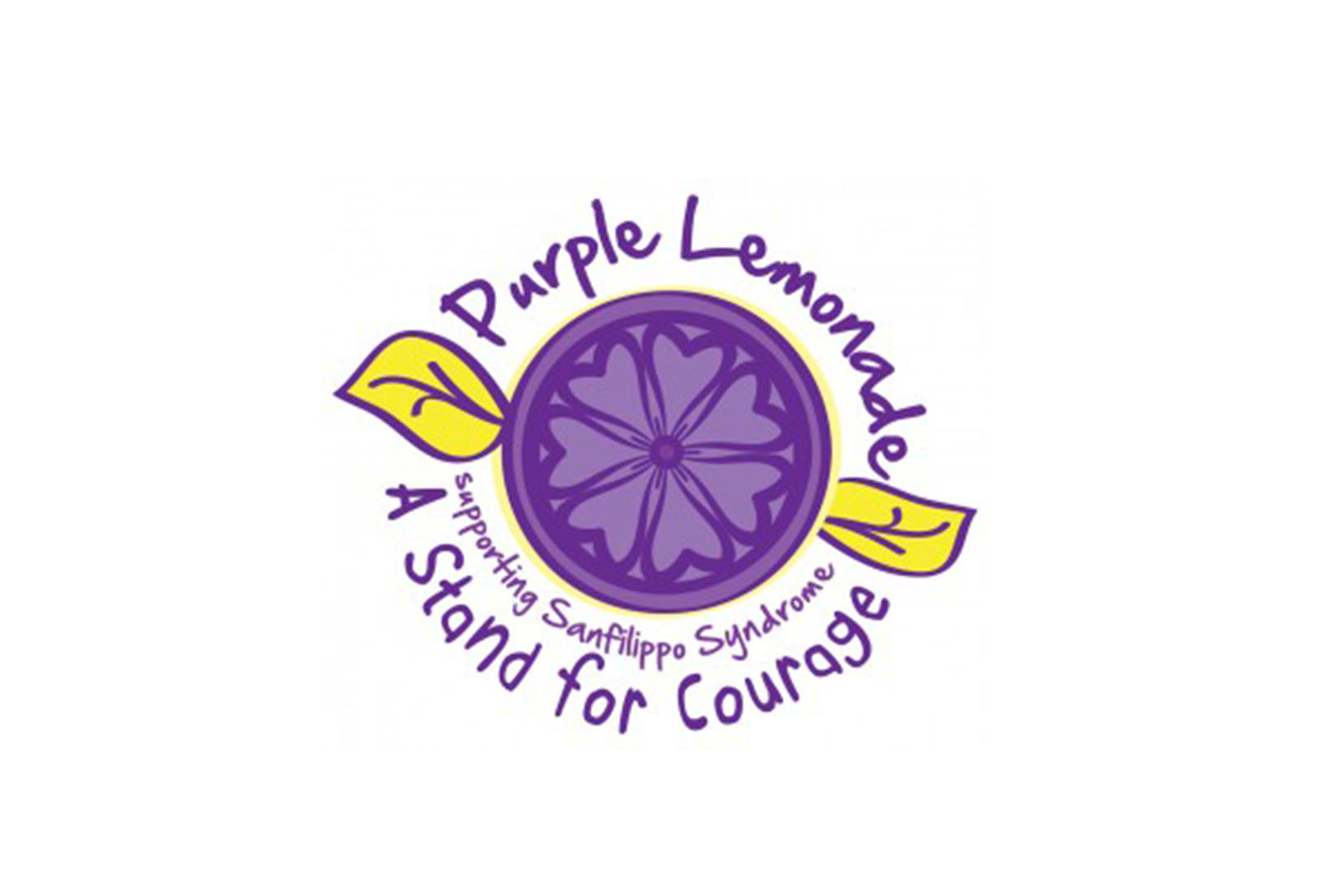 Along with other family foundations involved in raising funds toward the cure for Sanfilippo Syndrome, stuff we have been invited to participate in a national effort called Purple Lemonade – A Stand for Sanfilippo Syndrome. It was the vision of Grey Chapin, a six-year-old determined to fund a cure for the disorder that afflicts her older sister Blair. Please take a moment to read further to see how you can support a little girl's idea that "If a glass of lemonade could save a child – would you buy one? Of course you would!"
A main event page (listed below) has been set up to set the stage for this group marketing event and inspire people like you to help the group reach its goal of $1 million. We are asking for you to follow the links to the Foundation's team page and consider being a part of our team by hosting a live stand, roll out a virtual one, share with family and friends, or simply buy a virtual glass and say cheers to Grey and the purity of her idea to save her sister, bringing attention this devastating disease.
Please visit –
http://www.theblairbanner.com to learn about the Chapin family and Purple Lemonade.
http://www.theblairbanner.com/events/purple-lemonade/ for more information on hosting a physical lemonade stand.
http://www.crowdrise.com/PurpleLemonadeStand to host a virtual stand, donate, share or to learn more about this community effort.
If you choose to a virtual individual fundraiser, we hope to launch all on June 16th or as soon after as possible for you. When building your page remember–
• Personalize your page by including pictures and stories – make the reader understand how much their help will mean to you. Remember to be as
brief as possible while telling your compelling story.
• Create a strong case for need – let your donors know funds are short, the disease rare, the need critical
• Include facts about the research – timelines to clinical trial etc. For example with adequate funding a clinical trial for Types A and B could begin as
early as December 2014
Stands, whether virtual or live, do NOT have to be elaborate or raise thousands. This is a true "it takes a village" effort and every dollar is greatly appreciated. Credit card donations made through this site do have a $10.00 minimum, but all dollars raised can be added into the team total. Build your team by recruiting family, friends and business associates to help with your stand, donate or simply share our story.
When posting/tweeting remember to use #purplelemonadestand.
Please contact us with questions.
With gratitude,
Sue and Brad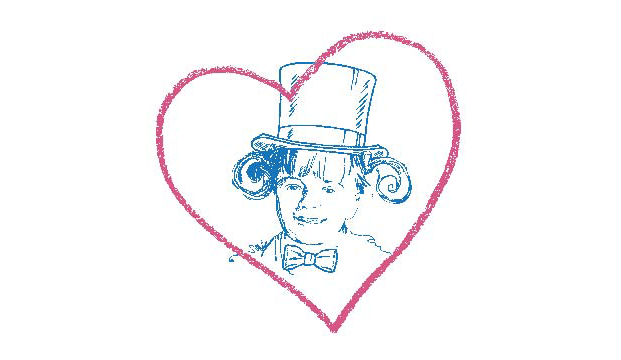 An elegant setting at on of the world's finest hotels
The 20th Annual Sweetheart Dinner Dance will be held Friday, February 13, 2015,  in the Grand Ballroom of the Four Seasons Hotel Chicago.
This gracious venue is set high above the Magnificent Mile, where guests will be welcomed with a champagne cocktail reception followed by a four-course dinner in contemporary American style enhanced by the great bounty of the Midwest.
We will be treated to the magical sounds of the Michael Lerich Orchestra, which has entertained us for the past 19 years!  And silent auction packages promise to tempt sports, travel, dining, spa and shopping enthusiasts.
Reservations are $250 per person or $2,500 for a table of ten and must be made in advance.  Please plan to join us by marking your calendars now.