We're at the Doorstep of a Cure
The Children's Medical Research Foundation has granted $4.25 million to research a cure for Sanfilippo Syndrome.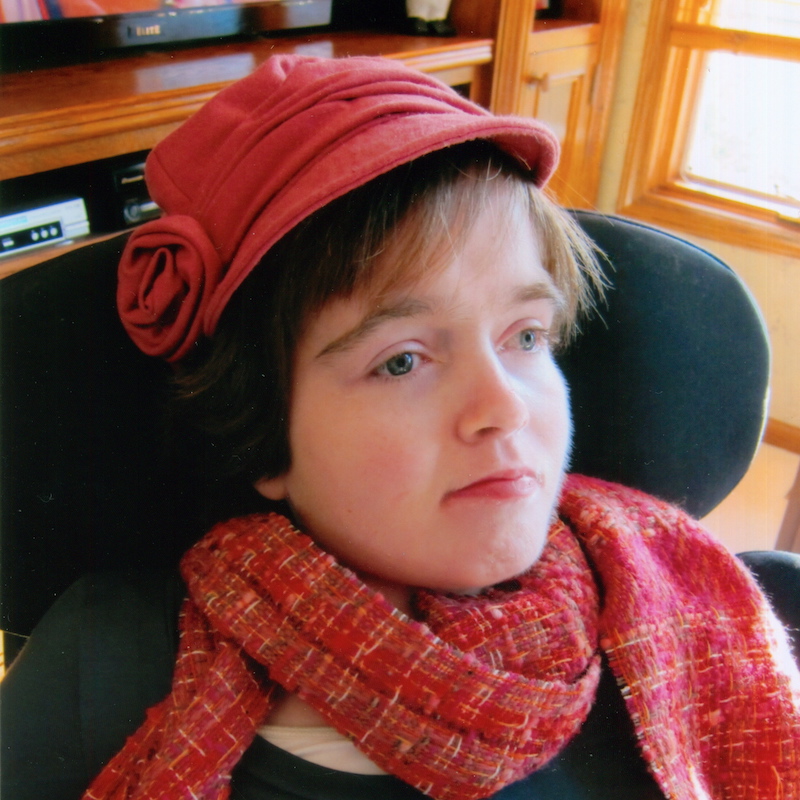 About Sanfilippo
Sanfilippo is a rare, neurological disorder that affects roughly 1 in 70,000 births. Research has advanced considerably, but no approved treatment exists, yet.
Donate
Your contribution will help fund research and clinical trials of treatments for Sanfilippo Syndrome.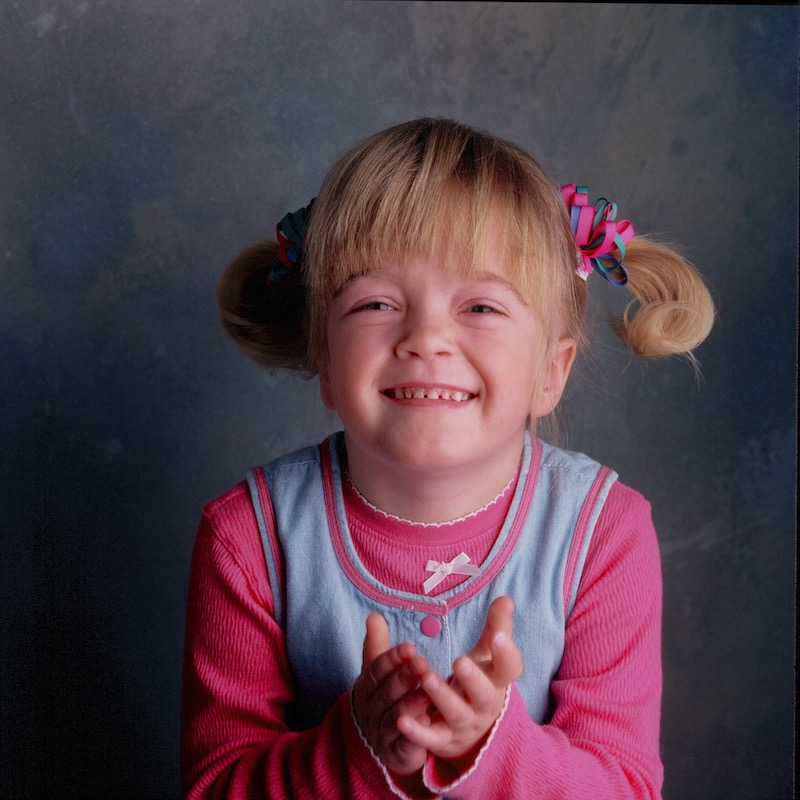 Get In Touch
We're here for you. Here's how you can reach us.