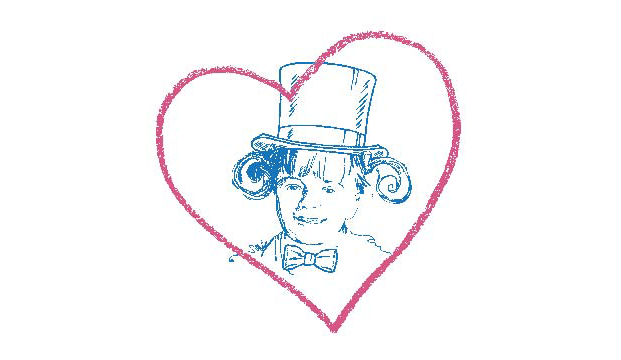 An elegant setting at on of the world's finest hotels
The 20th Annual Sweetheart Dinner Dance will be held Friday, February 13, 2015,  in the Grand Ballroom of the Four Seasons Hotel Chicago.
This gracious venue is set high above the Magnificent Mile, where guests will be welcomed with a champagne cocktail reception followed by a four-course dinner in contemporary American style enhanced by the great bounty of the Midwest.
We will be treated to the magical sounds of the Michael Lerich Orchestra, which has entertained us for the past 19 years!  And silent auction packages promise to tempt sports, travel, dining, spa and shopping enthusiasts.
Reservations are $250 per person or $2,500 for a table of ten and must be made in advance.  Please plan to join us by marking your calendars now.
Tickets & Sponsorship